United States Pet Passport & Regulations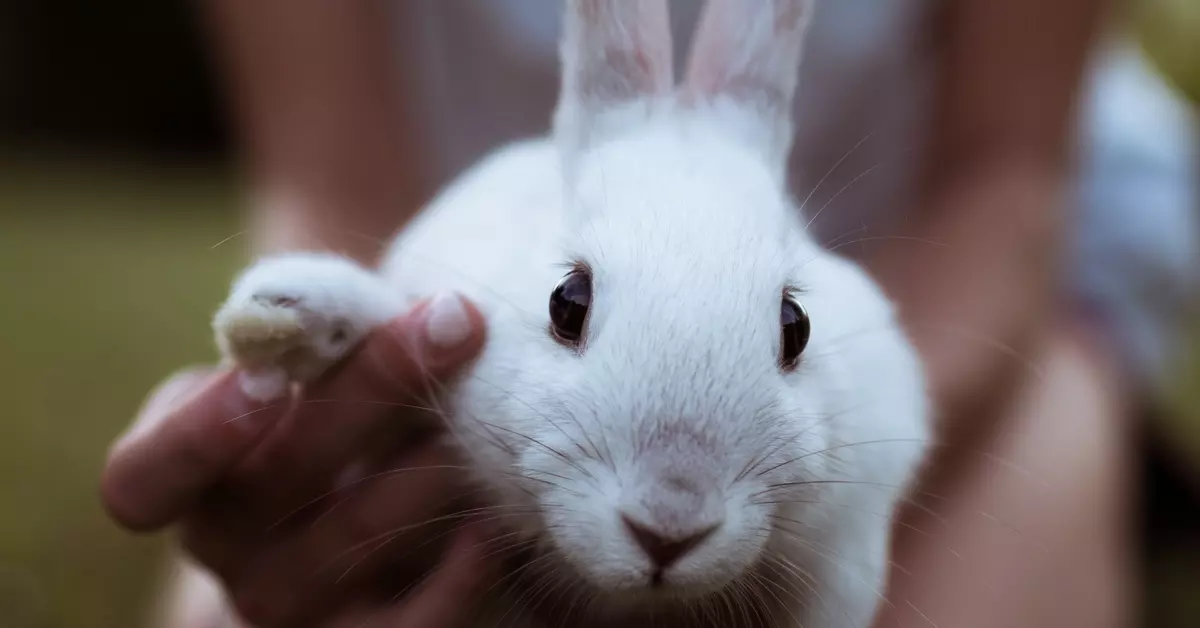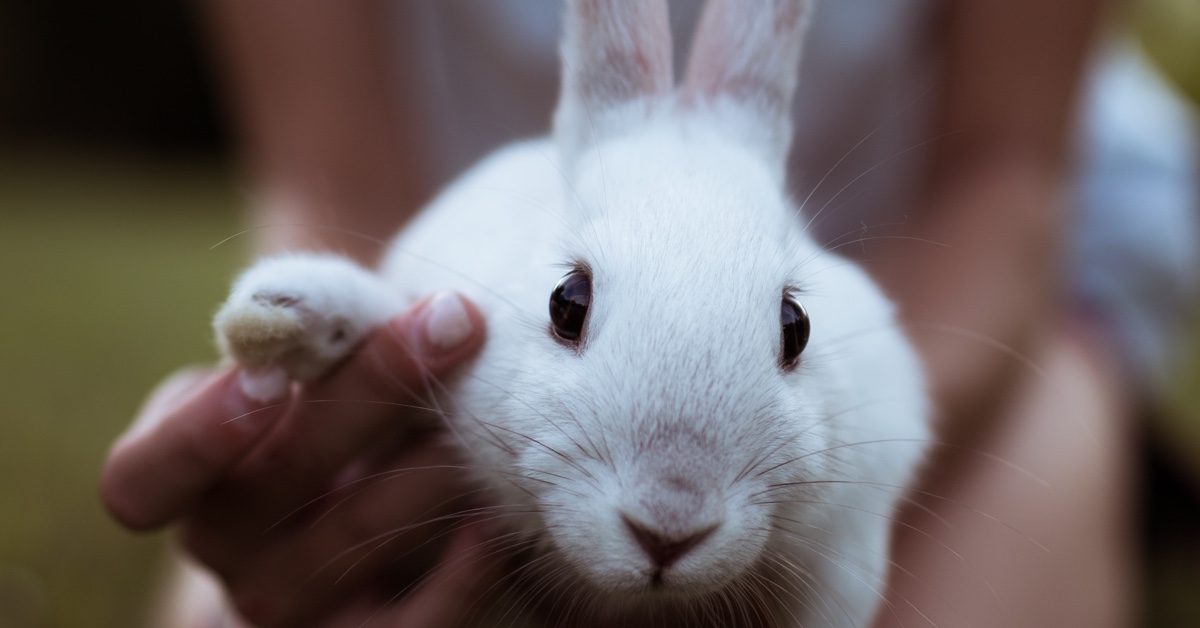 If you are planning on taking your dog to the US then it is a good idea to find out all of the information that you need to know and the requirements for importing a dog into the US.
Whilst the EU does have pet passports, which are a physical passport for your pets, in the US a pet passport just refers to the different documentation that is needed for you to be allowed to take your pet into the US.
---
The
Centers for Disease Control and Prevention
governs the importation of animals into the US and therefore you should read their regulations to find out your requirements in preparation for taking your pet to the US.
To start with, the fundamental priority for the US is to protect the health of the people and animals residing in the US. Therefore, it is a requirement for dogs to be deemed to be healthy to enter the United States.
There is a list of countries whereby a rabies vaccine certificate is required, including a number of African countries, as well as some Asian, Middle Eastern and Eastern European. If you are travelling from the UK then it is not a requirement to have a rabies vaccination certificate but if you are taking your dog by air then the airline may request that you do have one.
The rules also vary between states and whilst some states are quite relaxed on the requirement, Florida for example will require you to have a rabies vaccine certificate. Whilst it is not compulsory in some states, it is still highly recommended that you do take your dog for the vaccination before travelling.
As well as the CDC regulations, there are rules governed by the US Department of Agriculture that must be adhered to as well. Each State also has an individual State Veterinarian's Office that may have additional requirements that you need to check.
Airline requirements
Each different airline will have a different set of rules in terms of what is expected when you are importing a pet into the US. Generally speaking, airlines will want to see confirmation that the pet is of good health, which will require a veterinary certificate from a registered vet. Your airline may also have other requirements, which you can find out directly from them.
If you want to bring your dog to the US, you may also want to consider micro-chipping your dog. Again, this is not compulsory but it is highly recommended. Flying and being in a completely new environment can be very unsettling and your dog may get agitated and run off, in which case it will be difficult to locate them in a new setting.
There are more regulations to consider if you are looking to import a pet into the US with the purpose of selling it. You can find the set of regulations on the US Department of Agriculture website.