Family Vacations in the USA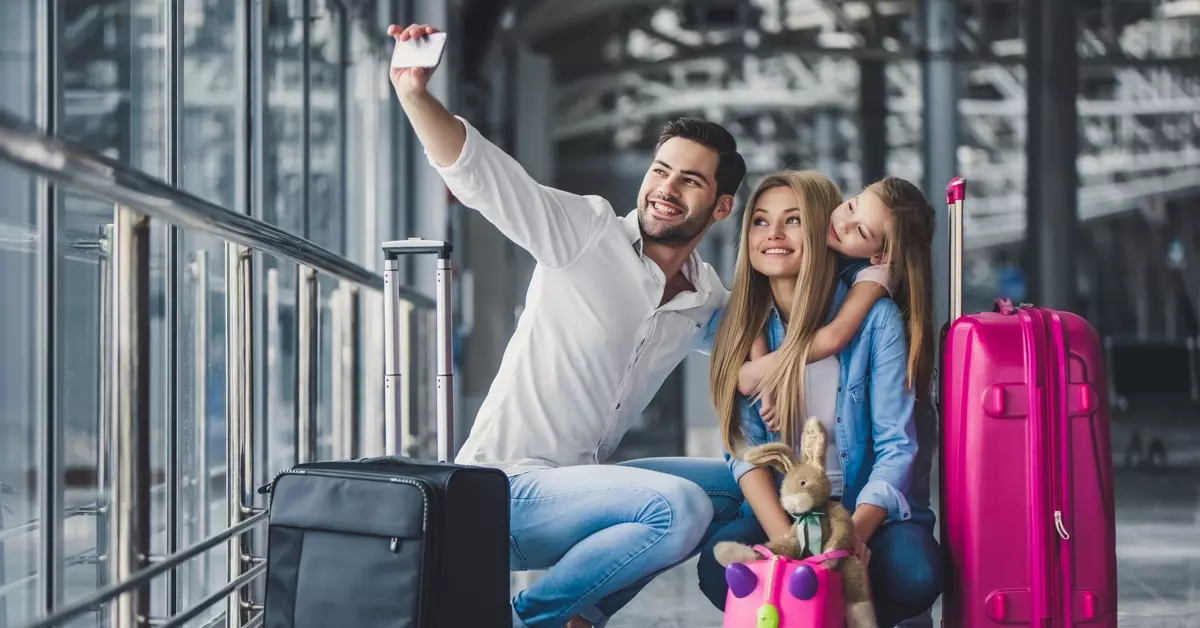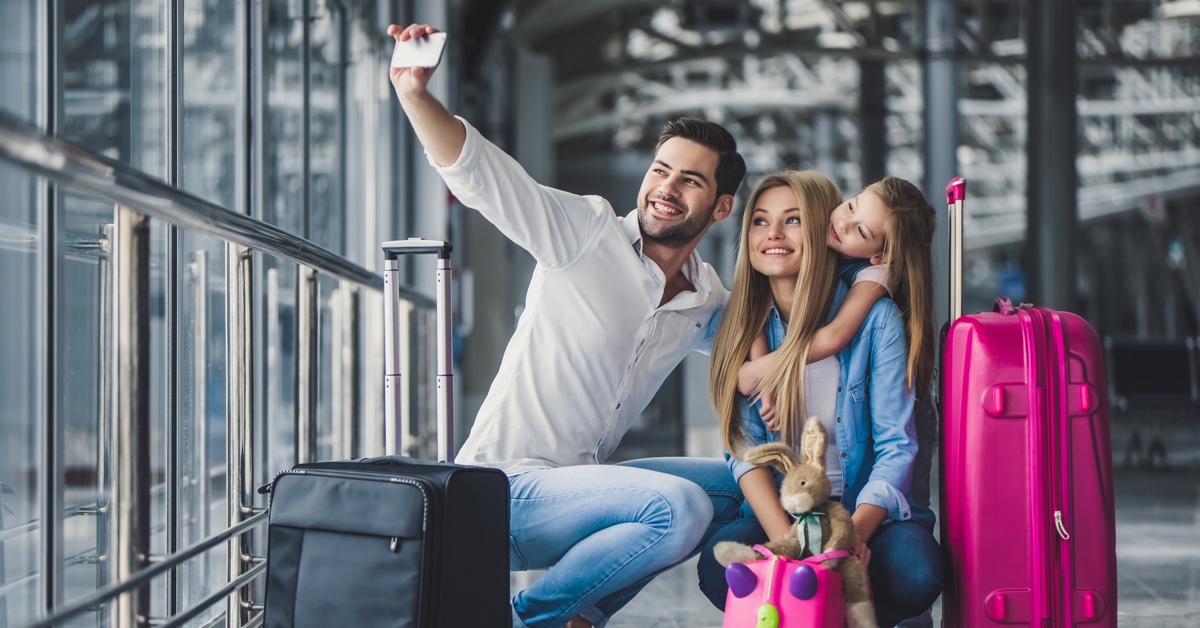 If you are planning a family holiday to the USA then you are really spoilt for choice when it comes to great destinations for an unforgettable family holiday. From beach holidays infused with watersports fun, to a dream trip to Walt Disney World, we have compiled some exciting options so that you can pick the right one for your family:
---
Orlando
One of the most popular destinations for family holidays in the US is Orlando, home to Walt Disney World, Universal Studios, Animal Kingdom, Magic Kingdom and loads more places that are great for kids of all ages.
If theme parks are your family's idea of a great day out, then Orlando is the ultimate family holiday destination.
Los Angeles
Whilst LA is considered a great place for adults to holiday, there are also loads of great adventures awaiting in the Californian coastal paradise. If your family loves films then a tour of some of the most famous film scenes is a memory to cherish and a trip to Hollywood is really exciting.
You also have the Universal Studios in Hollywood, the Hollywood Walk of Fame, Disneyland Park and some amazing beaches to visit like Venice Beach and the Malibu Lagoon Beach is worth a day out.
Hawaii
For families that enjoy being active, a trip to Hawaii holds many opportunities for fun and adventures with plenty of different types of activities.
You can try snorkelling in beautiful waters, take a hiking trail through picturesque surroundings or take a ride on jet skis. There are many watersports companies across Hawaii to give you hours of fun.
Yellowstone
Another great adventure holiday destination is Yellowstone, home of the Old Faithful, the world's largest geyser and a place that offers many different days out within its vast area (2.2 million acres!) There are sights that you will remember forever, such as the colourful and vibrant hot springs and your family can experience some native American tribes participating in traditional rituals.
Rafting and other types of watersports take place on the rivers and lakes, whilst if you want a taste of the cowboy life, you can find a rodeo to entertain the family.
New York City
Particularly great for the older kids, NYC is filled with exciting experiences and the opportunity to visit some of the world's most famous landmarks. Take an open top bus tour to learn more about this famous city. You could take in a musical on Broadway, a carriage ride through Central Park, go up to the top of the Empire State Building or see the Statue of Liberty. In fact, if you're there for several days, you can easily cram in all of those great experiences and many more whilst in NYC.
If you are thinking of booking your family holiday to New York City, first you should check out the visa requirements. An ESTA provides travel authorisation for visits of up to 90 days, so this could be the best option for your family.