Grand Canyon Tours for UK Students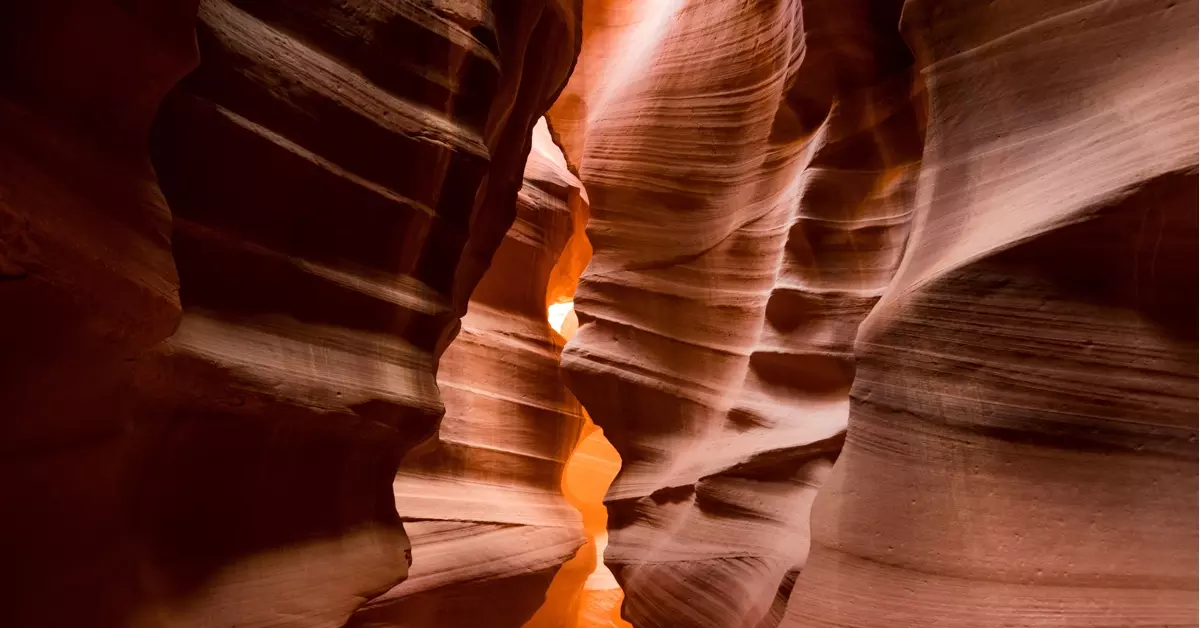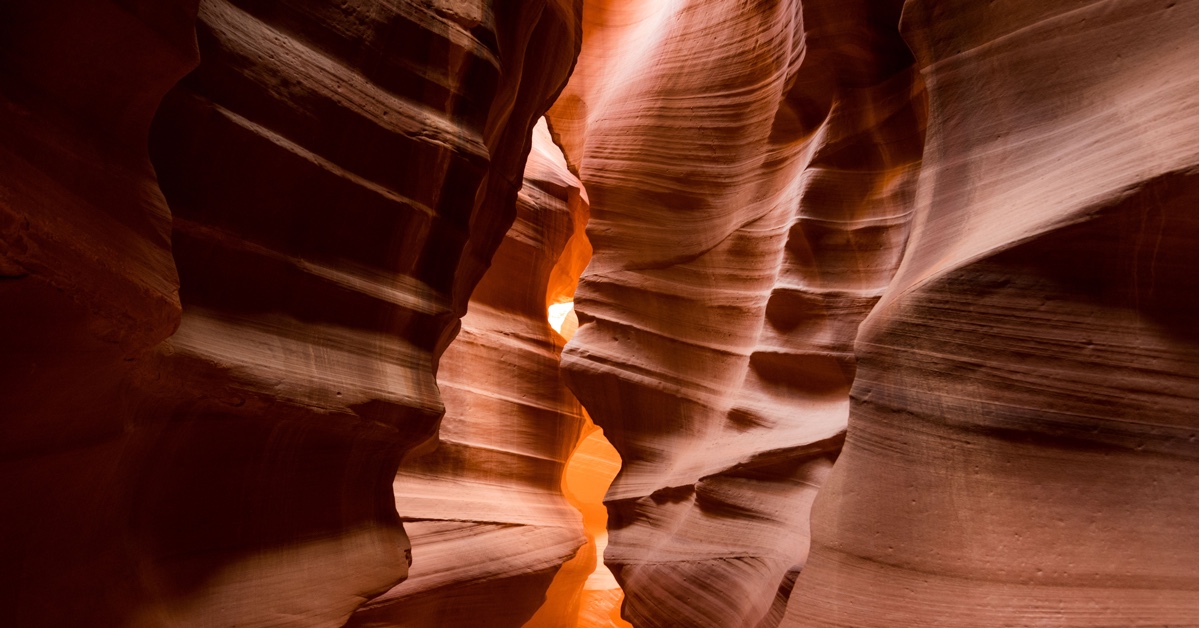 The ultimate gap year or long summer break for UK students is a trip to the US and for those students who love adventure and adding new, exciting experiences to their memory collection (and Insta accounts) the Grand Canyon is the prefect destination. As well as offering some amazing views, there are some incredible experiences awaiting for those who love an adrenaline rush or who want to do something out of the norm.
Don't forget, if you are planning a trip to the US, you need to get a visa or an ESTA in order to enter the country, so make sure you submit your ESTA application before you are due to travel to US.
Here is our guide to Grand Canyon Tours for UK students:
---
Helicopter rides
One of the most amazing ways to see the full beauty of the Grand Canyon is to take a helicopter tour over Hoover Dam and the other incredible sights such as Colorado River.
River tours
You can go on all kinds of different river tours from a rafting tour to kayaking, or if you prefer to sit back and take in the views with minimal effort on your part, try a boat tour along the river instead. There are a number of different tours to choose from including Hoover Dam and West Rim.
Grand Canyon Skywalk
This is not for people that are scared of heights! However, if you can cope with being thousands of feet in the air and looking through a glass bridge then this is an experience you cannot miss out on, with unforgettable views into the canyon.
South Kaibab Trail
Probably the most popular hiking trail in the canyon, the South Kaibab Trail is an essential trip for any keen adventurer. Spanning 7 miles, the trail takes you through the South Rim and other highlights include Skeleton Point. It can get very steep at some points, so it isn't great for non-hikers but is definitely worth doing for the views along the way.
South Rim Bus Tour
Another way to see some of the best bits of the Grand Canyon is to take a bus tour of South Rim. This is perfect if you are looking at more budget-friendly tours that still provide the same enthralling experiences as the more costly tours. Tours go from Las Vegas to South Rim, going through the Mojave Desert and you can listen to tour narration to find out more about the areas as you go through them. The tours stops at a number of places along the way, including the National Geographic Visitor Center, Mather Point and Grand Canyon Village.
Jeep Tours
What better way to travel through the desert than by jeep? You can even combine the jeep drive with a walk on the Grand Canyon Safari and Rim Walk tour. The Grand Sunset Tour is another great option, to see the beautiful colours of the Canyon as the sun sets. Or you can combine a helicopter and 4x4 tour to see the Grand Canyon by land and by air.