The Complete Guide for Internships in the United States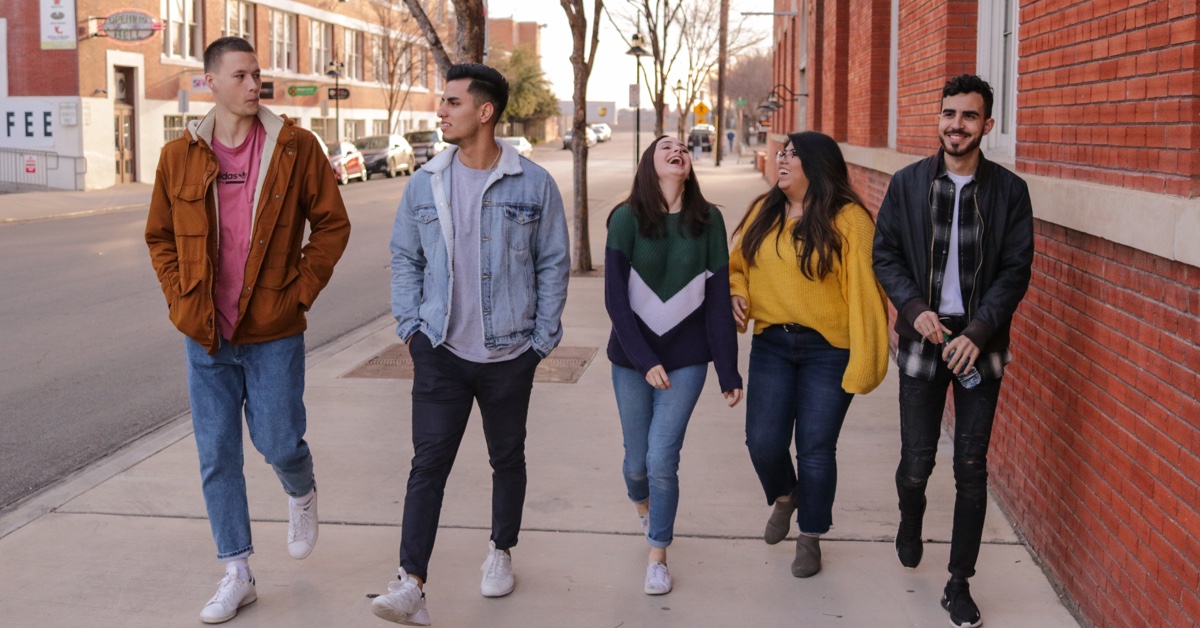 Internships are a great way for students to build up work experience and strengthen their CV so that they stand a better chance of getting the job that they want. Many UK students look at doing internships abroad, as it gives them the option to do some travelling, experience new cultures and in some cases get more opportunities in the field of work that they want to pursue.
However, choosing
where to apply for internships can be difficult
, especially whenconsidering factors like language and
cost of living in the country
that you are thinking of applying for internships in. You also have to consider how easy it will be to
get a visa
, in countries where visas are required. Taking all of these factors into consideration, it is no surprise that the US is a popular choice of destination for interns.
If you are thinking about doing an internship in the US then we have some useful guidance for you to help you to prepare:
---
1. Research opportunities and costs
The first step is to keep an eye on the different intern job websites such as BUNAC, CIEE, CI and Intern Group etc. for any upcoming internships to see if there are any that are relevant to your career objectives. You should also do some research regarding living costs in the areas that you are looking at, to ensure that you can afford accommodation etc.
2. Arrange visa
If you are happy that there are jobs that you are interested in, then you should do your visa research, as many jobs will require that you already have the right to work in the US before you apply. It can be easier to get a job with a company that is based in UK but has business premises in the US.
The
J-1 Visa Program for Interns
is specifically designed for foreign students and graduates looking to undertake an internship in the US. An ESTA will provide travel authorisation for tourism and travel for up to 90 days, but not for working for a company in the US. You could however,
use an ESTA to travel to US
to attend interviews for your internship.
3. Apply for jobs
Once you have arranged your right to work in the US, you can start applying for jobs. Many UK students go to the US for summer jobs such as Camp America and similar organisations that employ large numbers of students every year. The intern specific job websites will have many intern jobs advertised, spanning the full range of industries.
Once you have found a job or jobs that you are interested in, you need to work on your application. Don't make the mistake of sending the same CV for every job, as each one should be written specifically for the job you are applying for, tailored around the job description and skills required. A professional CV will give you a really good chance of impressing potential employers, so put the effort in and re-check for mistakes. Using a CV template will help to ensure that you include the right information and get the correct formatting.