United States Pet Passport & Regulations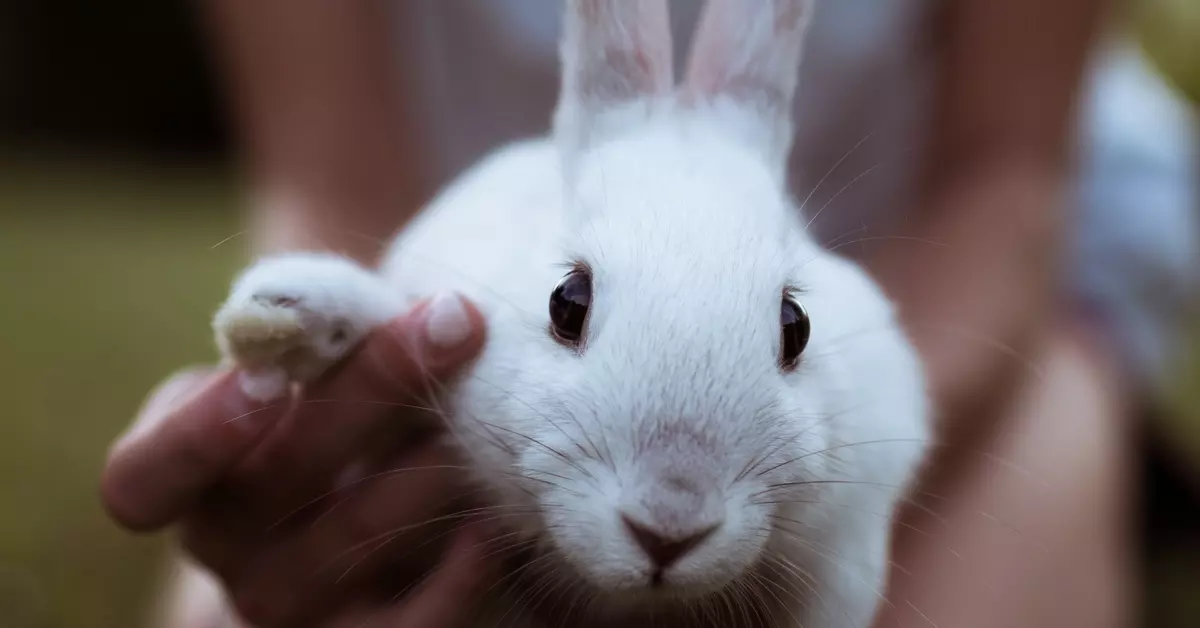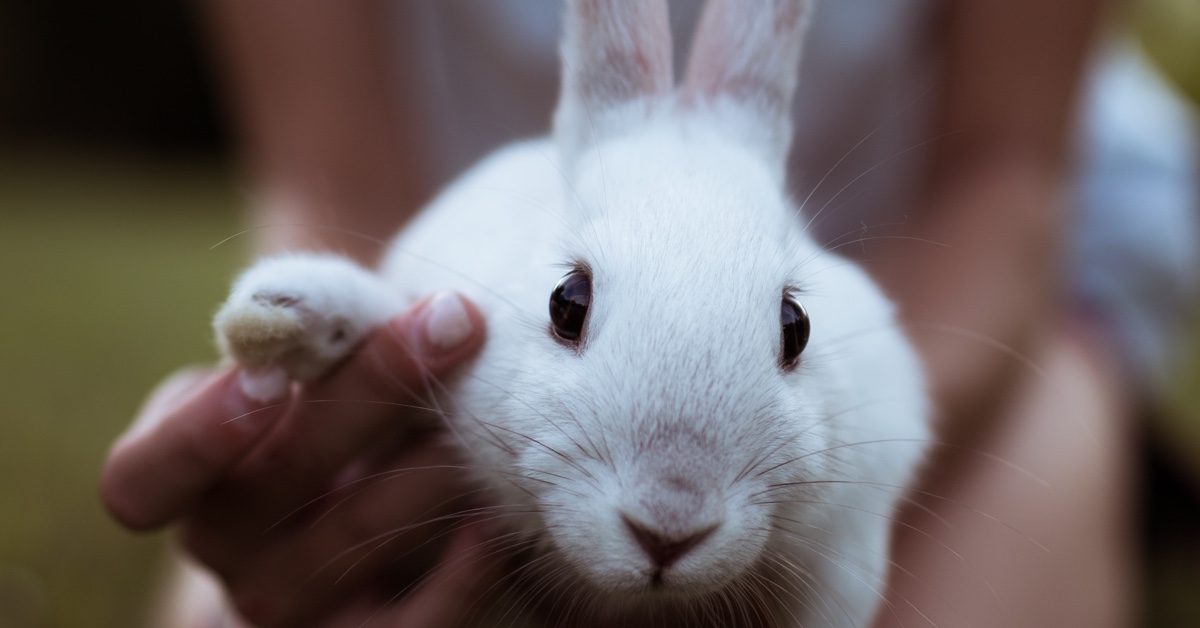 Whilst the EU does have pet passports, which are a physical passport for your pets ,in the US a pet passport just refers to the different documentation that is needed for you to be allowed to take your pet into the US.
---
To start with, the fundamental priority for the US is to protect the health of the people and animals residing in the US. Therefore, it is a requirement for dogs to be deemed to be healthy to enter the United States.
There is a list of countries whereby a rabies vaccine certificate is required, including a number of African countries, as well as some Asian, Middle Eastern and Eastern European. If you are travelling from the UK then it is not a requirement to have a rabies vaccination certificate but if you are taking your dog by air then the airline may request that you do have one.
The rules also vary between states and whilst some states are quite relaxed on the requirement, Florida for example will require you to have a rabies vaccine certificate. Whilst it is not compulsory in some states, it is still highly recommended that you do take your dog for the vaccination before travelling.
As well as the CDC regulations, there are rules governed by the US Department of Agriculture that must be adhered to as well. Each State also has an individual State Veterinarian's Office that may have additional requirements that you need to check.
Airline requirements
Each different airline will have a different set of rules in terms of what is expected when you are importing a pet into the US. Generally speaking, airlines will want to see confirmation that the pet is of good health, which will require a veterinary certificate from a registered vet. Your airline may also have other requirements, which you can find out directly from them.
If you want to bring your dog to the US, you may also want to consider micro-chipping your dog. Again, this is not compulsory but it is highly recommended. Flying and being in a completely new environment can be very unsettling and your dog may get agitated and run off,
How to arrange for your pet to be transported to the US
The most common way to
take a dog or a cat to the US
is to find an
airline that carries pets
. There are a number of airlines that are pet-friendly and you should be able to view their pet policy on the airline's website. There are even some specific
pet travel companies
that will help you to arrange everything you need to do in order to take your pet to the US.
Some of the companies even provide a crate that your pet will travel in on the flight, sending it out to you a month before the flight to enable you to get your pet familiar with the crate, spending time in it and getting used to the situation before it comes to taking the flight.
Can I take my pet in the airplane cabin?
Airlines have different policies and some internal flight operators allow you to take certain pets into the cabin but generally, any international airlines will only offer the opportunity to put your pet in the hold. The area of the plane that they will travel in is separate to the luggage hold and it has the same pressure and temperature as the cabin.
Assistance dogs may be allowed to travel in the cabin but each airline's policy is different, so you should check with the company you are planning on flying with if you have an assistance dog.
What pets are allowed to travel on airplanes?
You will need to check with your individual airline. The majority or airlines only allow small dogs and cats to fly with them. There are often restrictions on the weight of the pet, for example, Air France has a limit of 17 pounds including the carrier and American Airlines has a restriction of 20 pounds including the carrier.
Tips for transporting your pet
You must consider how your pet will deal with the stress of being away from you, in a strange environment for a long period of time. If you have an older dog, or one that is particularly stressed in new environments, then you must think about their welfare before deciding whether to take your pet on a flight. Talking to your vet should be able to give you a better idea of whether or not you should take your pet on a flight.
One way of helping your pet to handle the situation is to get a carrier well in advance of your flight and get your pet used to sleeping in the carrier whilst still in surroundings that they are familiar with.
Try to pick a flight date that will be less busy, avoiding holidays when the airports get really busy and you are more likely to have delays checking your dog in.
Check that your breed of pet is allowed by the airline, as there are some restrictions on certain breeds.
Book well in advance. The longer you have to prepare the better but also, there are restricted numbers of pets allowed on flights, so you may need to book early to ensure that you can take your pet. Booking with plenty of time in advance will allow you to do all of the necessary research around the requirements for taking your pet to the US.
Get your pet micro-chipped and make sure they have an ID tag on. As you will be separated from your pet, it is important that you have ways of being re-united in the worst case scenario if they go missing.
Keep your pet's documents handy at all times.
Should I sedate my pet before the flight?
Some pet owners think that sedating their pet will help them to cope with the journey better but this is not recommended and it can put your pet at risk or severe harm. Your pet will not be able to control their body temperature if sedated and they can also get really hydrated on a flight, so do not give your pet a sedative. If you want to help to relax your pet, your vet may be able to recommend some calming drops that will reduce their anxiety.