How to bring a dog to the USA from the UK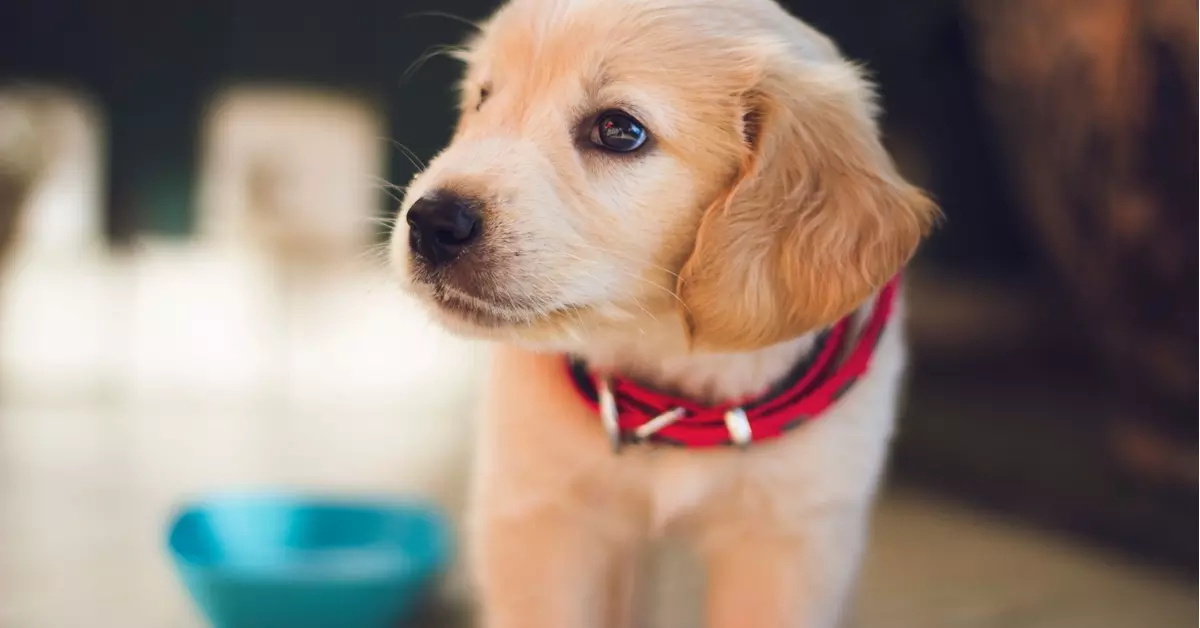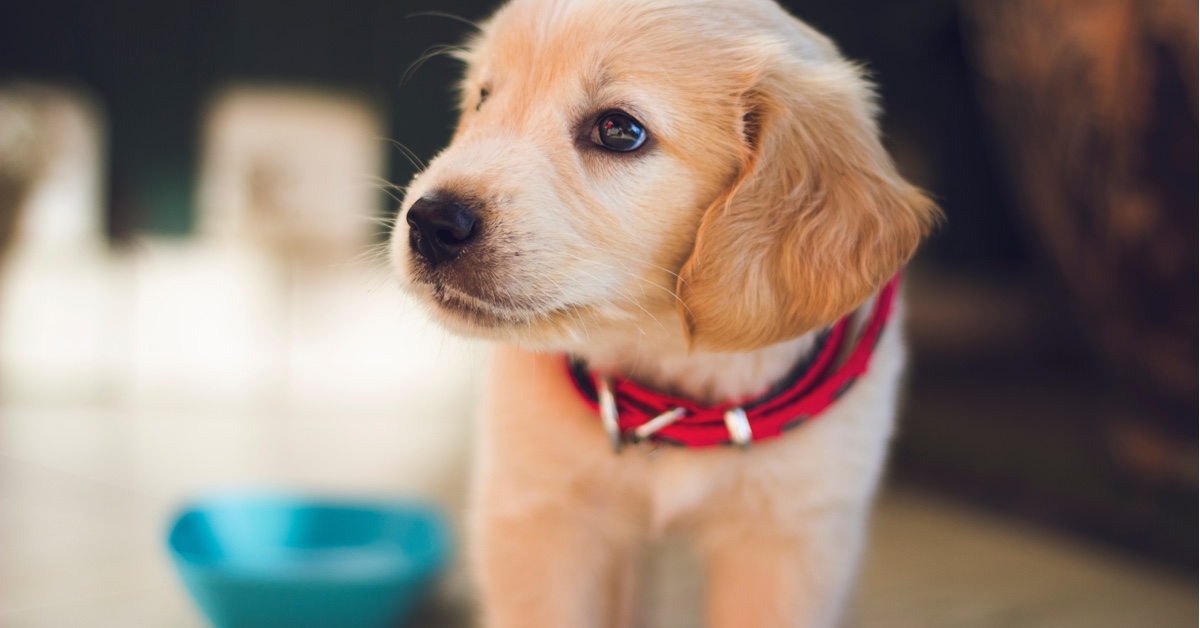 Whether you are planning to
move to the US permanently
, or you are
going for a holiday
, if you
have a dog
then you may want to take it with you. It is important to
understand the requirements for taking a dog into the US
, so here is the essential information that should help you.
The
priority for the US
is to ensure that no diseases are brought into the country by dogs and therefore
dogs must be healthy and disease-free to enter the US
.
The Centers for Disease Control
and Prevention governs the importation of
animals to the US
. There is no
official quarantine for dogs entering the US from the UK
but there are several rules that you must be aware of. Whilst
in the EU
you can get a
pet passport
,
in the US the regulations
require the documents listed below rather than an actual passport for your pet:
---
Countries where rabies is high risk
Certain countries are listed as high risk for importing dog rabies, including numerous countries in Africa, Asia, Middle East and Eastern Europe. People importing dogs from these countries are required to have a valid rabies vaccine certificate.
The UK is not considered to be high risk for importing dog rabies but the requirements vary from one state to the next, so you will need to check the regulations for the state that you are planning on importing your dog into. Florida insists that dogs have a valid rabies vaccination, whereas other states do not. However, it is recommended that you get your dog vaccinated against rabies 30 days before entering the US as a precaution. You can check the relevant State rules regarding importing pets
Pet health checks
Airlines that carry pets will require that they have a health check to ensure that they are fit and healthy to fly. You will need to obtain a veterinary certificate from a registered vet. You should check with the airline that your pet is flying with whether they have any additional requirements.
The health certificate for your dog should include:
The dog's breed, gender, age and color and any details of markings to help identify them.
The owner's contact details and full name
Vaccination date and expiry date of the vaccination
Contact details of the veterinarian that administered the vaccination (including license no.)
It is not compulsory to have your pet microchipped but it is highly advisable to do so as it can be an unsettling time where your dog may get scared and try to run away once in the US. You also must remember that your pet will be separated from you, so it is always a good idea to get them microchipped to avoid any issues.
Collies, shepherds and other breeds of dog that are used in the handling of livestock are required to have a tapeworm treatment that is to be administered by a licensed vet. These breeds can also be subject to inspection and quarantine.
If you are looking to
bring dogs into the US from the UK for commercial reasons
then you should check the regulations listed by the
US Department of Agriculture
for their requirements which include that the dog is over six month sold if they are to be resold.
Where on the plane will my dog be during the flight?
The policies differ from one airline to the next, with some allowing pets to be carried in the cabin, although most stipulate that dogs must go into the hold. For transatlantic flights, generally airlines will only allow assistance dogs in the cabin. Unlike the luggage hold area, pets are kept in a heated space with the same pressure as the cabin.
Tips for taking your dog to the US
Your dog is going to feel very unsettled from the airplane journey alone, so it is important that you spend a lot of time with your dog when you pick them up in the US so that they feel settled again.
To make sure that your experience is as straightforward as possible, it helps to use a pet-friendly airline such as American Airlines when you are travelling with a pet. Before you book your flights, check with the airline whether it is pet-friendly and ask for the airline's pet policy. This will allow you to decide which is the best airline to choose to make it as easy as possible to take your dog to the US.
If you are planning on flying with Virgin Atlantic, the cost for taking your pet will vary depending on details such as the weight of your pet and the size of its container. To prove how pet-friendly Virgin Atlantic are, they actually offer air miles through their Flying Paws scheme!
There are specific companies that are set up to help you to make the necessary arrangements for flying your dog to the US such as Pets by Plane. They provide a travel crate that they can even send out a month before your trip to allow you to get your dog more familiar with the crate so that it is less stressed on the journey. If you can try and get your dog to sleep in the crate and get more familiar with it then it will be less of a problem when your dog is in there for the long flight. The crate will be big enough for your dog to be able to stand up and turn around in.
Try selecting a time when the airport will be less busy, so avoid holidays if possible so that there is less queuing and delays for your dog to deal with.
Another key consideration is getting the shortest flight possible, so when you are looking at flights, direct flights will be much easier for your dog to deal with, rather than adding the extra time taken to change flights and the time spent at the airport.
Your airline will probably send you a list of requirements but usually it is a good idea to pack with your dog:
A leash
Collar with ID tags
Dog food
Small dish
A photo of your dog with your contact info on the back
Is my dog suitable for taking to the US?
Whilst it is understandable that most dog owners will want to take their dog with them to the US, it is recommended that you consider how your dog will react to the situation and certain breeds of dogs such as Pugs and other snub-nosed breeds can have breathing problems on airplanes. If your dog is elderly or can be aggressive towards strangers then taking them on a flight and the stress of the process could be traumatic for them. If your dog is not used to being in a crate for a long period then they are likely to find the experience very distressing, so take these factors into consideration before you decide whether taking your dog to the US is the right choice.