How to bring a dog to the USA from the UK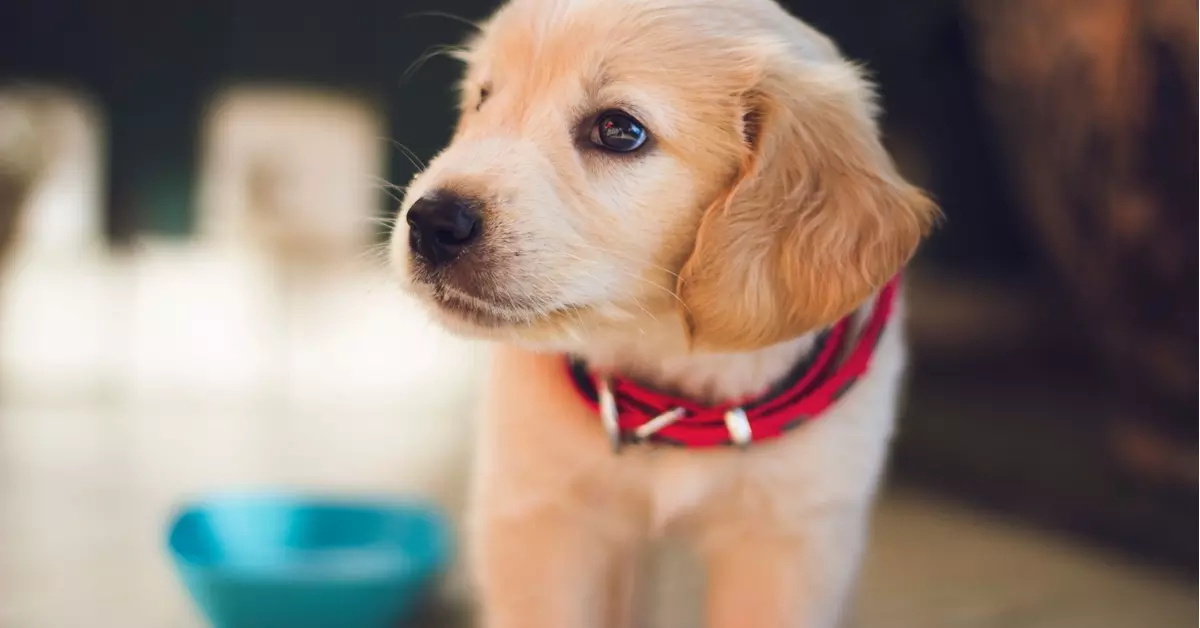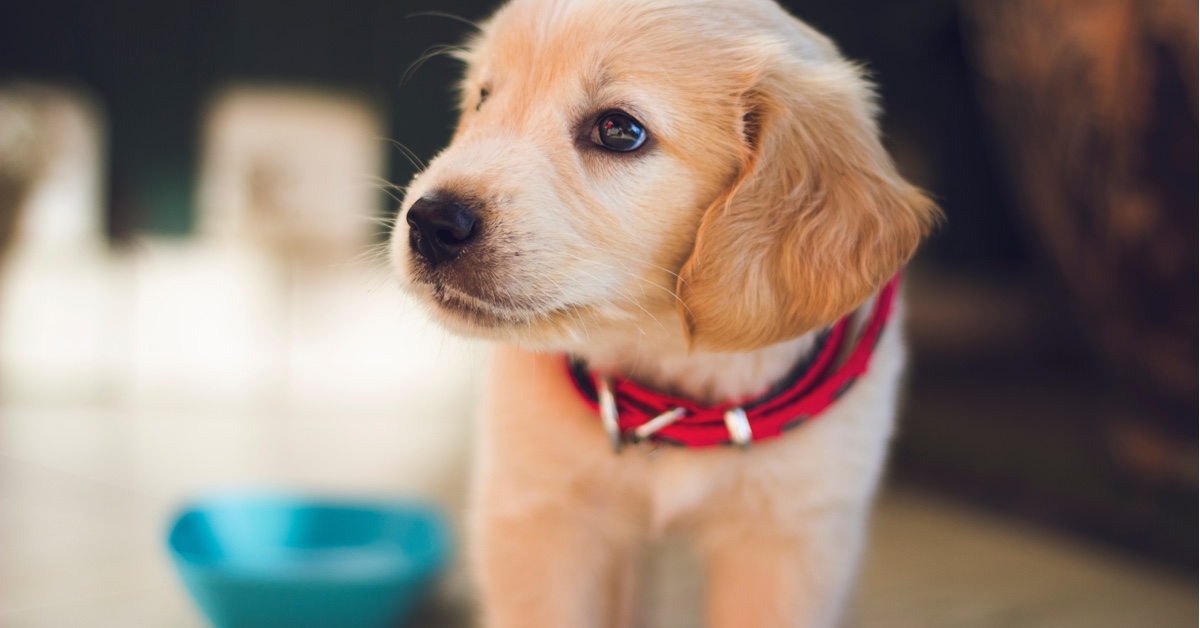 Whether you are planning to move to the US permanently, or you are going for a holiday, if you have a dog then you may want to take it with you. It is important to understand the requirements for taking a dog into the US, so here is the essential information that should help you.
The priority for the US is to ensure that no diseases are brought into the country by dogs and therefore dogs must be healthy and disease-free to enter the US.
The Centers for Disease Control
and Prevention governs the importation of animals to the US. There is no official quarantine for dogs entering the US from the UK but there are several rules that you must be aware of. Whilst in the EU you can get a pet passport, in the US the regulations require the documents listed below rather than an actual passport for your pet:
---
Certain countries are listed as high risk for importing dog rabies, including numerous countries in Africa, Asia, Middle East and Eastern Europe. People importing dogs from these countries are required to have a valid rabies vaccine certificate.
The UK is not considered to be high risk for importing dog rabies but the requirements vary from one state to the next, so you will need to check the regulations for the state that you are planning on importing your dog into. Florida insists that dogs have a valid rabies vaccination, whereas other states do not. However, it is recommended that you get your dog vaccinated against rabies 30 days before entering the US as a precaution. You can check the relevant State rules regarding importing pets.
Airlines that carry pets will require that they have a health check to ensure that they are fit and healthy to fly. You will need to obtain a veterinary certificate from a registered vet. You should check with the airline that your pet is flying with whether they have any additional requirements.
It is not compulsory to have your pet microchipped but it is highly advisable to do so as it can be an unsettling time where your dog may get scared and try to run away once in the US. You also must remember that your pet will be separated from you, so it is always a good idea to get them microchipped to avoid any issues.
Collies, shepherds and other breeds of dog that are used in the handling of livestock are required to have a tapeworm treatment that is to be administered by a licensed vet. These breeds can also be subject to inspection and quarantine.
If you are looking to bring dogs into the US from the UK for commercial reasons then you should check the regulations listed by the
US Department of Agriculture
for their requirements which include that the dog is over six month sold if they are to be resold.