Study in the USA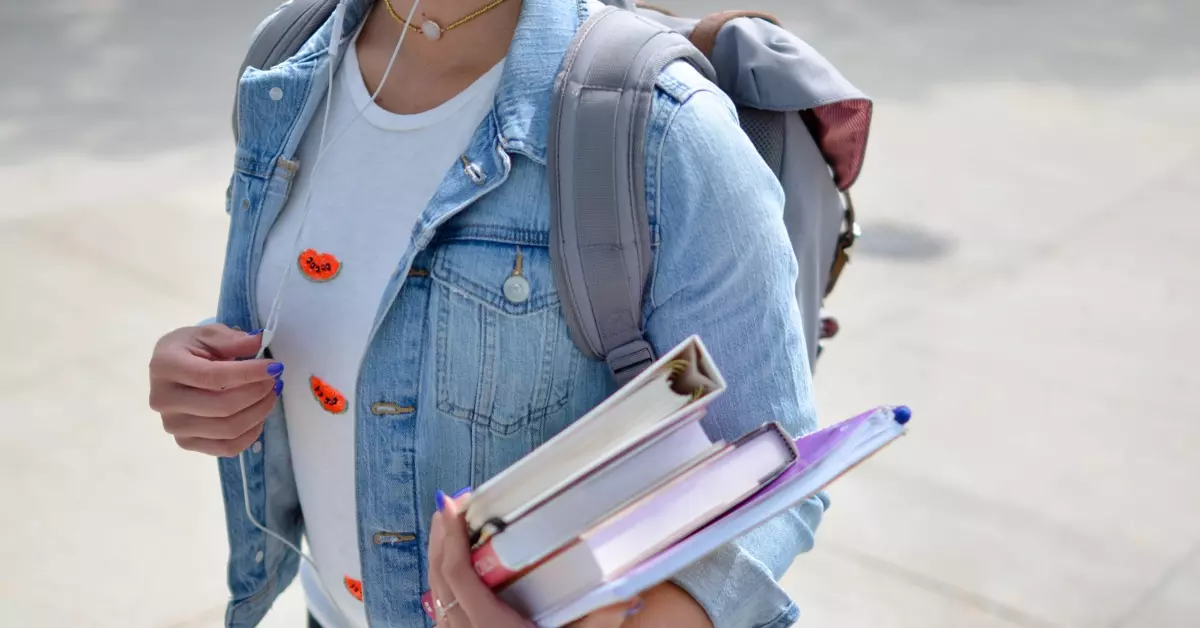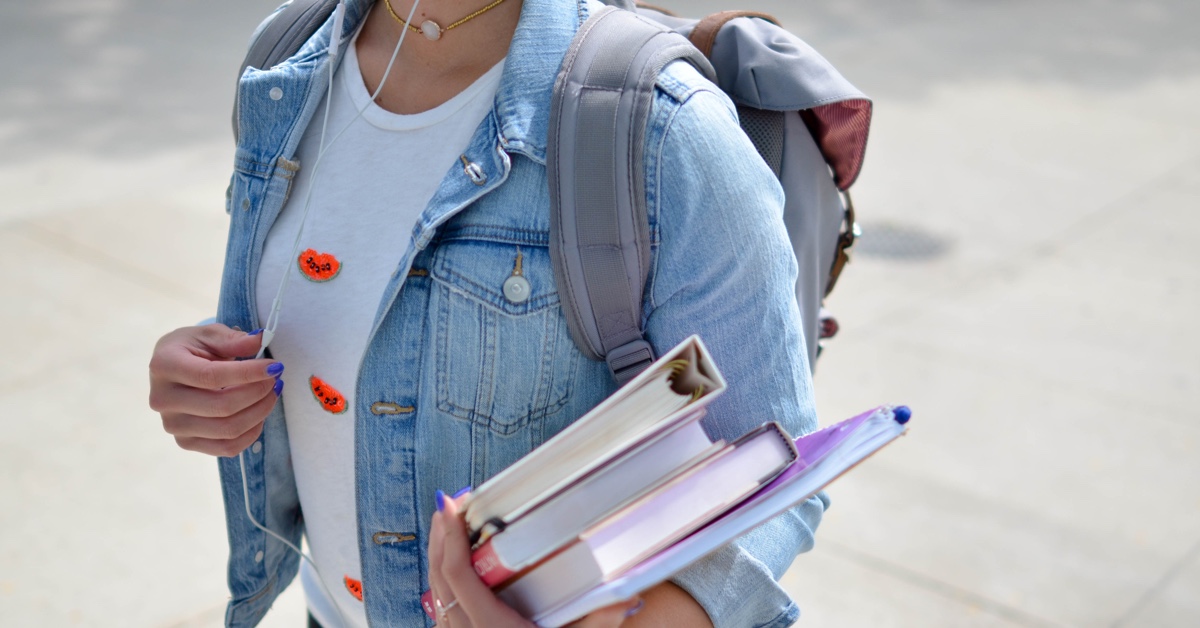 There are plenty of reasons that foreign students choose to study in the USA, from pursuing a particular course that is available at a specific US college, to gaining scholarship, or even just to enjoy living in the country whilst studying.
Whether you are planning to study Physics at Harvard, or find a course at one of the more affordable colleges for international students, such as University of Minnesota, you will need to do your research and preparation in order to make the move to study in the US.
---
Course fees
Even the most affordable colleges are expensive, at around $30,000 in tuition and fees for international undergraduate students. That is before you even factor in your accommodation, food, transport and flights to the US.
Before you consider applying for a US college, you should spend time researching the fees, accommodation costs and other expenses that you will be paying and calculate whether you can afford to do the course and live in the US.
Working whilst studying and visas
It is possible to get a job whilst you are studying with an
F-1 visa
, although you are restricted to on-campus employment. If you are going to be reliant on working whilst
studying
then you should ensure that the college you apply for has good
student employment opportunities
and try to make your enquiries and even job applications well in advance where possible.
Also, you should be aware that if you do get an on-campus job then you are not allowed to work more than 20 hours per week.
You will need to get a student visa such as F-1 to get the right to study in the US, which you will usually be asked to get before submitting your college application.
Finding the right course
There are so many different courses to choose from that it can be a major challenge to select the one that is right for you. The first thing to consider is your future career aspirations and select a course that is relevant to your planned occupation. You should also think about the cost of the course, as they can vary greatly from each college and from course-to-course.
Make sure that you research all of the details about the course you want to do, to check that it is definitely the one that you want to do. If you start the course and then decide you don't like it then you will have lost a lot of money if you then change to a different course after a while.
A good place to start your research is
internationalstudent.com
where you can easily find the different courses at different locations. If you want to search in one particular state, then you can do that here.
If you are struggling to decide on your choice then it might be worth
visiting a few colleges
before you make your selection. You can
travel to the US
using an ESTA visa
instead of
acquiring a student visa
whilst you are just visiting. This will give you a much better idea of whether the campus and the local area is the right fit for you before you start your course.